Know more about your reliable provider.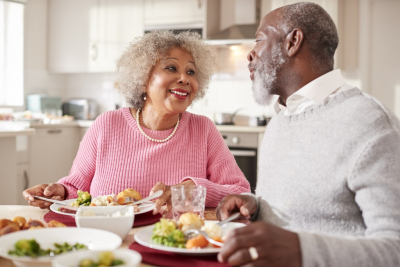 The elderly community faces a lot of challenges due to the deterioration of their strength and health caused by aging. Advanced care that is affordable and of high-quality is crucial in this kind of situation so they can continue to live their lives to the fullest. With greatest honor and pride, N & N HEALTH SERVICES LLC offers the Texan community the right levels of care and support they need for their everyday living. Driven by passion and dedication to helping the elderly community receive the high-quality care they need and deserve, N & N HEALTH SERVICES LLC delivers a variety of healthcare services directly into the patient's home or any of their setting/environment of choice, without adding substantial financial costs. N & N HEALTH SERVICES LLC is composed of licensed, bonded, trained, and insured healthcare professionals.
Our
Mission
It is our mission to restore the vigor and vitality of the aging community by ensuring that they feel happy, safe, and comfortable with the level of services we provide. Through expert care from professionals, we endeavor to reach greater heights by serving more and more individuals who seek to receive healthcare services directly in their homes.
Our
Vision
We have a vision of advancing the care elderly individuals receive by delivering a higher quality of medical care and support that they need every day. We also have a goal of becoming a leader in the home health care industry that is chosen by the community because of quality, affordability, and best outcomes from the delivery of services.
Contact Us
Reach out to us for your questions or concerns. Our staff will always be ready to address your needs. Simply click here to get started.